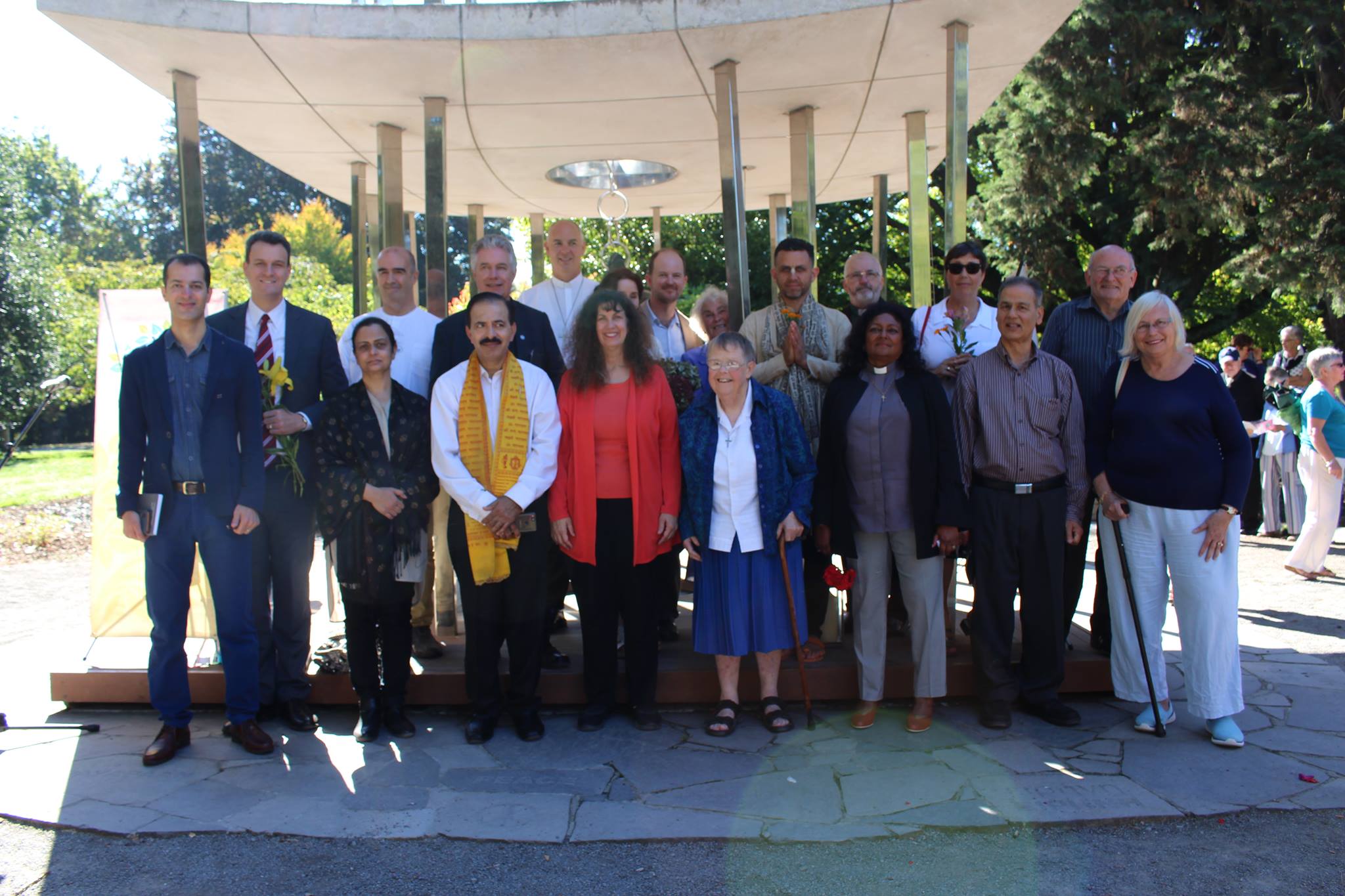 Canterbury Interfaith Society are hosting an informal interfaith picnic at the Peace Bell, Christchurch Botanic Gardens, at 11:30am, Saturday 4 May.
The primary agenda is simply to enjoy each others company and get to know each other a little better. All are welcome!
Please bring some warm clothes, a rug or some chairs to sit on and some food for yourselves and a willingness to chat to someone new.
There will be a back up venue in case the weather is not suitable on the day – please keep an eye on Canterbury Interfaith Society Facebook page if the weather is not looking good for details of an alternate venue. However fingers crossed it is a nice sunny Christchurch autumn day. Kids are very welcome;there will be some soccer balls and some frisbees to play with also.