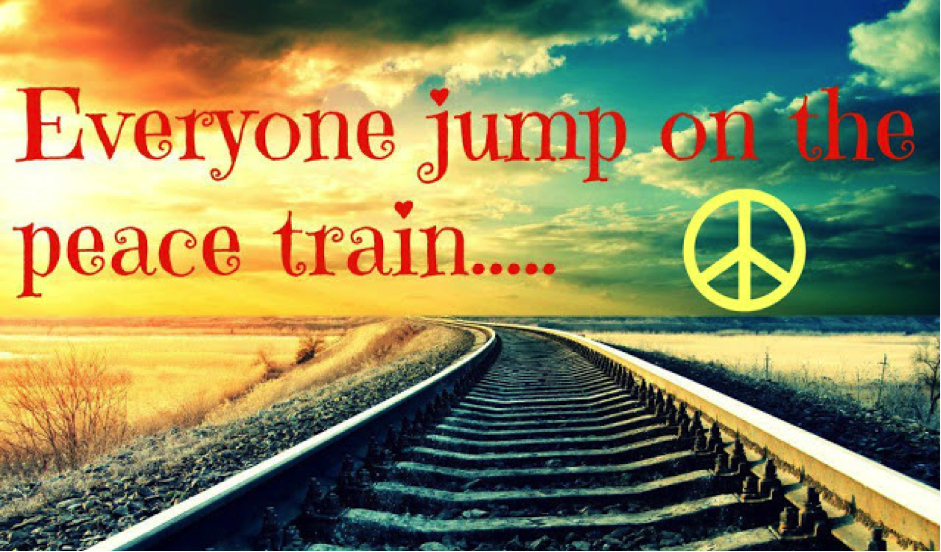 Join the Peace Train Bike Ride on Sunday 26 May! This is a 9 km memorial bike ride visiting a variety of places of worship in and around the center of Christchurch. It was initiated by a survivor of the 15 March mosque shootings to promote peace and kindness, tolerance and acceptance of different cultures, religions and beliefs.
You can opt in and out of the ride as you wish. Walkers, joggers, skate boarders and scooters are also welcome on this free event. This is a family-friendly event. Men, women and children on all types of bikes are welcome. All children need to be under supervision by a parent or responsible adult.
The Peace Train leaves Masjid Al Noor 101 Deans Ave Riccarton at 1.30pm but if you want to be shown around the mosque first just come a little earlier (woman, please bring a head scarf, everyone please wear clothing that covers your arms and legs).
BYO cup for afternoon tea at the finish of the ride at the Salvation Army Citadel, 177 Linwood Ave at around 3-4pm. The route also includes the Buddhist Temple, Hare Krishna Temple, Jewish Synagogue, St Mary's (Catholic) Pro-Cathedral, and the Transitional (Anglican) Cathedral.