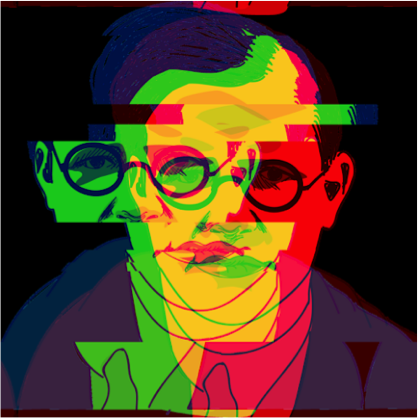 "We live in a time of crisis upon crisis. The need, or better put the demand, for a new trajectory of faith is clear. Where do we begin? This virtual study group will carry these questions to Dietrich Bonhoeffer, a genius of 20th century church, cut short because of his resistance to Nazi Germany and its ecclesial collaborators." 
"Home Brewed Christianity" are hosting this on-line, pop-up learning community and reading group. It will run over the five Wednesday's of June+, starting at 9:00am (NZ time) – including presenters from Scotland and the United States. All sessions will also be recorded so you can catch up if you can't make it live. They are:
Sloppy Agape, Greasy Grace, and the Cost of Missing the Point: Bonhoeffer on Discipleship (Wed, 3 June)
Welcome to the Desert of the Real: Bonhoeffer's Ethics (Wed, 10 June)
God's Not Dead, but May As Well Be (Wed, 17 June)
Bonhoeffer in Charlottesville: Bonhoeffer and Political Theology (Wed, 24 June)
The Bonhoeffer Eric Metaxas Never Knew: Bonhoeffer as Rorschach Test (Wed, 1 July)
Registration is required, and its on a pay-what-you-can-afford basis – so that finances shouldn't be a barrier for anyone. Extracts of readings provided.  Click on this link for further information, session outlines, reading selections and registration.
A small group of us from Durham Street, who are part of the international reading group, are also meeting over Zoom at 5:30pm on the same day as each of these sessions to share our reactions and support each other to understand and apply Bonhoeffer's challenging reflections. You don't have to be part of the international reading group to join us at 5:30pm. Contact Garth at nowland.foreman@gmail.com for details on how to connect.