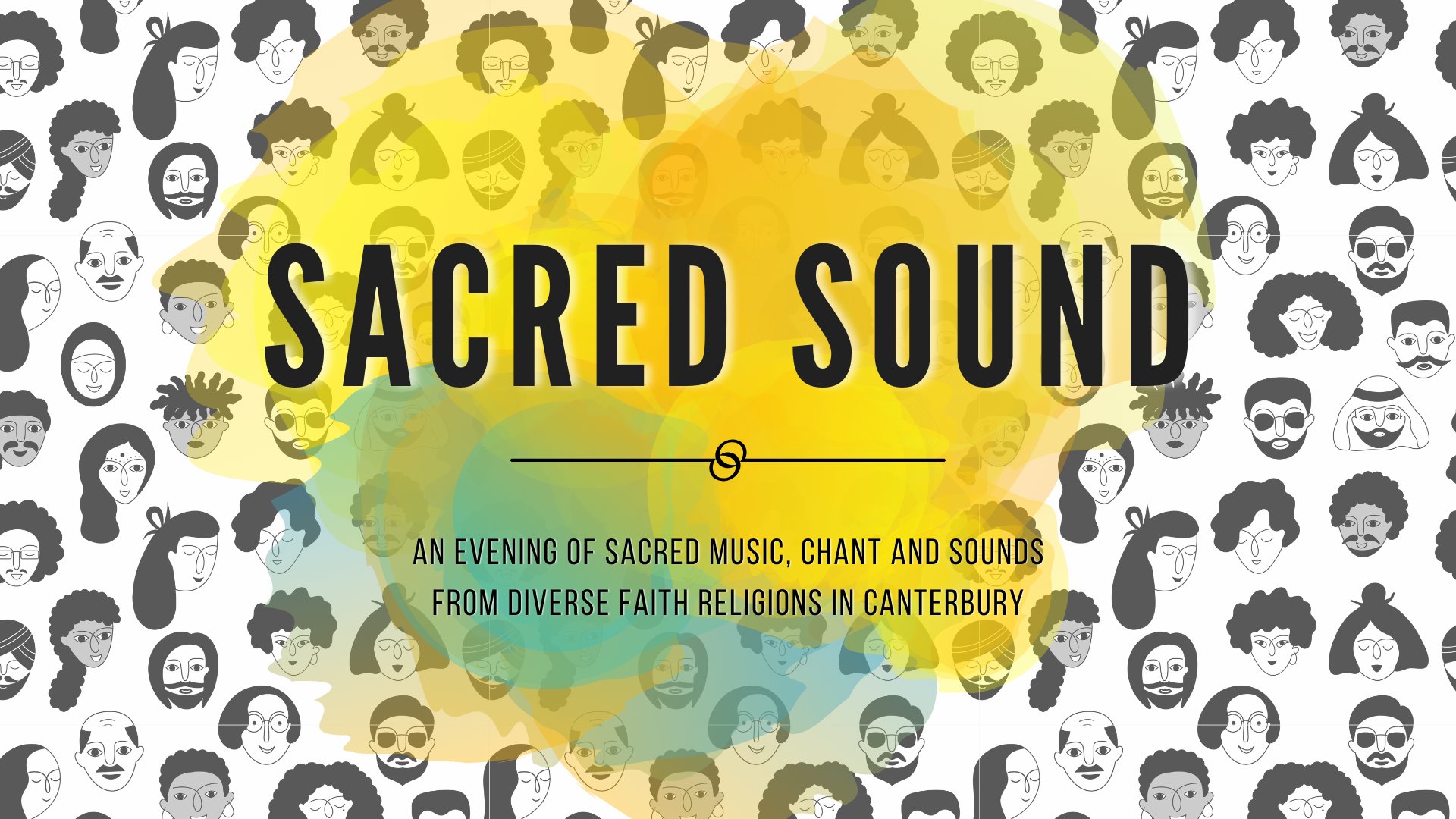 Come along to the second ever evening of Sacred Sound, sponsored by the Canterbury Interfaith Society.
Free and family-friendly event, to be held at Aldersgate (309 Durham Street North) at 7:00pm on Thursday 27 May 2021.
The first Sacred Song was held in 2019, and was very well received. This year it is being held at the Aldersgate Centre in the city centre. Come along and hear performances of sacred music, chant and sounds from diverse faiths in Canterbury.
The evening will conclude with a time to socialise over some light refreshments and will be a great opportunity to get to know others from different faith backgrounds!