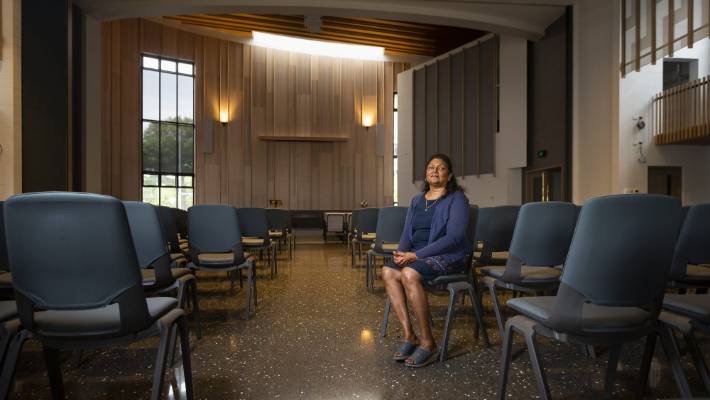 Dear friends,
You are all precious in God's eyes and loved by the Aldersgate Community.
We have taken the advice of Health professions and the Methodist Connexion to suspend all services until further notice. Please take the necessary precautions to stay safe.
Reflections will be posted on our webpage and we will do all we can to stay connected and encourage each other during these difficult times.
Please use your phones. Keep us all informed of what is happening to you through:
We also hope to be offering electronic ways of meeting socially. Keep in touch with our website and Facebook page to hear the latest developments in this constantly evolving situation.
As believers, we are not to be influenced by fear. Instead, we should always remember that the perfect love God has for us is designed to "cast out fear" (1 John 4:18). We are not to panic, but to trust God. The Lord remains our refuge and strength, "an ever-present help in trouble" (Ps. 46:1).
With that in mind, read all the information from Health professionals, which is updated frequently and be wise.
I believe that this is going to be a tremendous opportunity for us to grow as a church family. We will need to be generous in our hospitality to one another; thoughtful of those who may find themselves isolated especially our older friends and family members.
We have already received offers of help for anyone self-isolating who need help with shopping or in any other way. We know people want to help, Please don't be shy – let us know if you need help or are able to offer help.
Please pray for those in the medical support system, as they will be taxed in many ways — including people who have to make difficult decisions. Be patient in the midst of these changes and above all trust the Lord for God is good and God's will is perfect and promises are true.
Pray as we seek to understand the Lord's leading in all of this and the Spirit's work all around us to reignite an awakening to our need for Jesus in some profound ways.
I am keeping you all in my thoughts and prayers always. I am available at any time if you need practical, pastoral help or just for a chat. Please do not hesitate to call me at 021 521118 or 03 3316131.
Rev Philomeno Kinera
Parish Superintendent, Durham Street Methodist Church