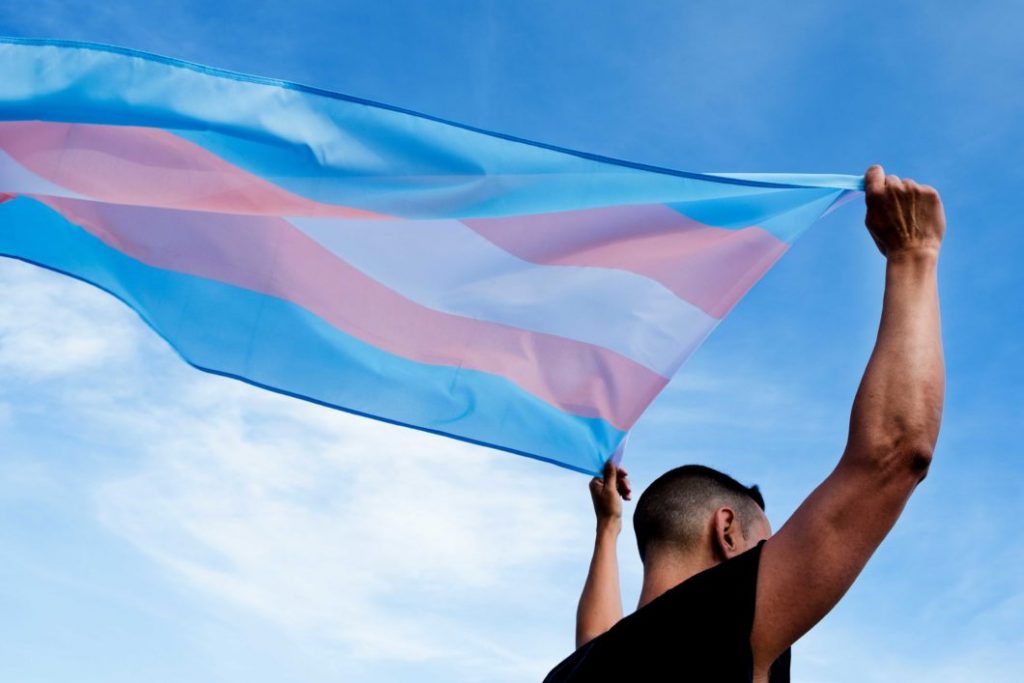 "Conversion therapy" has very little to do with what Christians would normally associate with 'conversion', and is less like legitimate 'therapy' than a form of physical and or mental torture.
It assumes that being LGBTQI+ is a "sickness" that needs to be "cured", which we firmly assert it is not (along with all the major psychiatric and psychological professional associations of the world).
There is no substantial evidence that it actually "works" in changing a person's sexual orientation or gender identity. Many of its proponents have now admitted as much, and the most prominent organisation promoting it, Exodus International, was wound up after its president renounced conversion therapy, saying it did not work and was harmful – apologizing for the "pain and hurt" it had caused.
There is plenty of documented evidence that it does cause direct and indirect harm to those who are subjected to it, including increased risk of self-harm and suicide.
In 2021 the New Zealand parliament is considering legislation to ban the practices in Aotearoa New Zealand. The proposed bill was referred to the Justice Select Committee, which called for public submissions. Over 100,000 submissions were received – three times more submissions than for the End of Life Choice Bill and five times more than the Marriage Amendment Bill (the bills with the next most numerous public submissions) – and one of those submissions was from us. You can read our full submission here.  In short we said:
We celebrate sexual and gender diversity as a blessing that enriches us all and we encourage all people of faith to embrace this diversity and advocate for social justice.
We absolutely affirm the dignity of all people as children of God, and that no sexual orientation or gender identity is 'broken' and in need of fixing. We are also concerned to prevent the significant harm that has been caused by 'conversion therapy' – especially among many vulnerable young people.
Our support for this bill is not in spite of, but because of our faith. This legislation will curb harmful practices known to produce lifelong damage to those who are subjected to them and help ensure overall health and safety of Rainbow youth in our congregations and our communities.
In addition to strongly supporting the bill, we also earnestly requested (in the same way a special fund was created to support positive child discipline when the so-called 'anti-smacking' bill was introduced) that a special fund should be set aside to promote "respectful and open discussions regarding sexuality and gender" (as expressed in the purpose of the bill), affirming the dignity of all people and that no sexual orientation or gender identity is broken and in need of fixing; and upholding the human rights of all New Zealanders, including of Rainbow New Zealanders, to live free from discrimination and harm.