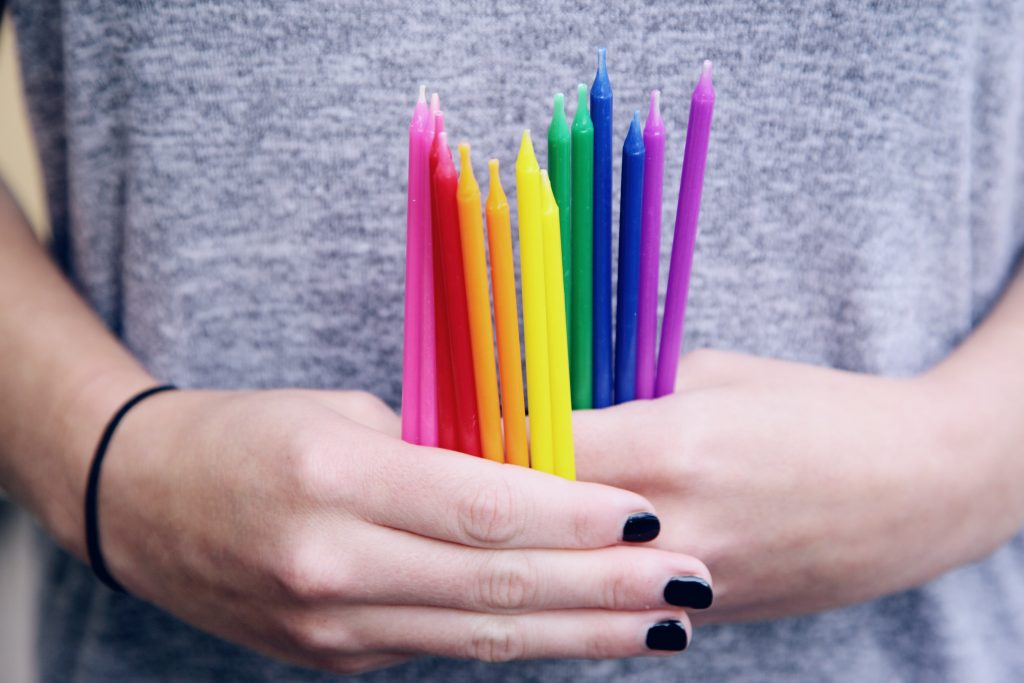 Durham Street Methodist has been recognised as an Affirming Church by Diverse Church – NZ's rainbow Christian network. You can check out their listing of Affirming Churches.
According to Diverse Church NZ's criteria,
an Affirming church is one that accepts people into their community regardless of their gender identity or sexuality, including same-sex couples;
they would baptize and share in the Eucharist (Communion) with LGBTQ+ people;
LGBTQ+ people would be respected, their marriage affirmed, and the church would protect them from unwanted conversion prayer or therapy, and be willing to officiate a marriage for LGBTQ+ people in their own building with their clergy; and
these churches encourage LGBTQ+ people to serve as a volunteer in the church and would hire LGBTQ+ people for any role or receive an LGBTQ+ person into any role and will ordain LGBTQ+ people or recommend for ordination as called.