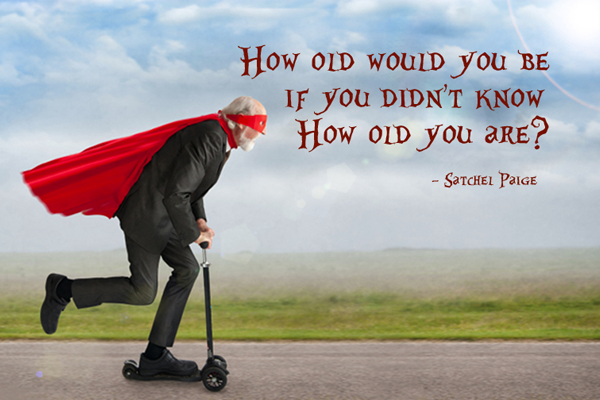 Aldersgate Men's Group – facilitated by David Bromell – asks "How old am I really?'
How old do I feel? Is my biological age different from my chronological age? Have I finished growing up? Do I have a Peter Pan complex? At what point do I become 'elderly'? How long will I live – and how long do I want to live? If I could live to 120years, would I want to?
Join us for a discussion on age and ageing.