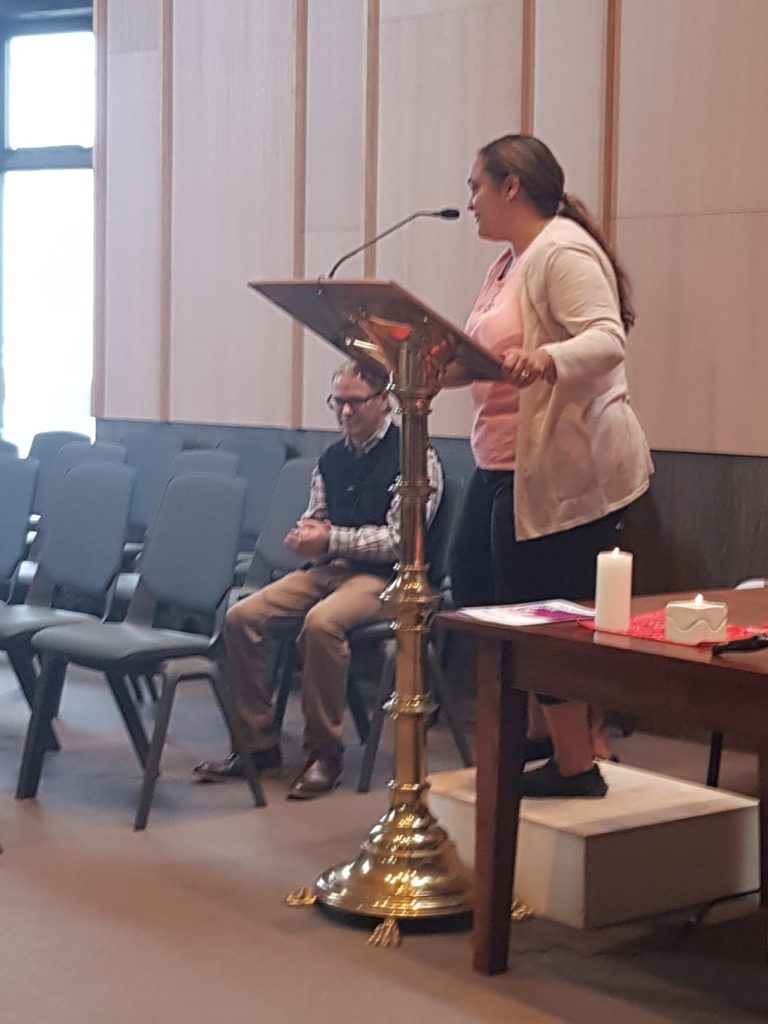 During February, Durham Street Methodists were pleased to be visited by Ange, a granddaughter of Rev Selwyn & Mrs Enid Dawson. Selwyn Dawson was minister at Durham Street from 1961-1971, and then President of the Methodist Conference in 1972. He was also President of the National Council of Churches (1967-68).
In 1966 the Revs W. S. Dawson and W. E. Falkingham travelled extensively in Australia and saw the philosophy of the 'servant Church' in operation. The following year Aldersgate was opened, leading the way in the concept of the church open to, and serving the community.
During the 70s and 80s Dawson spoke out against dawn raids on overstayers and for better ties with African countries. He also was ahead of his time in calling for more low-cost rental housing. His obituary from the NZ Herald when he died in 2000, is testament to his tolerance and spirit of kind inclusivity.