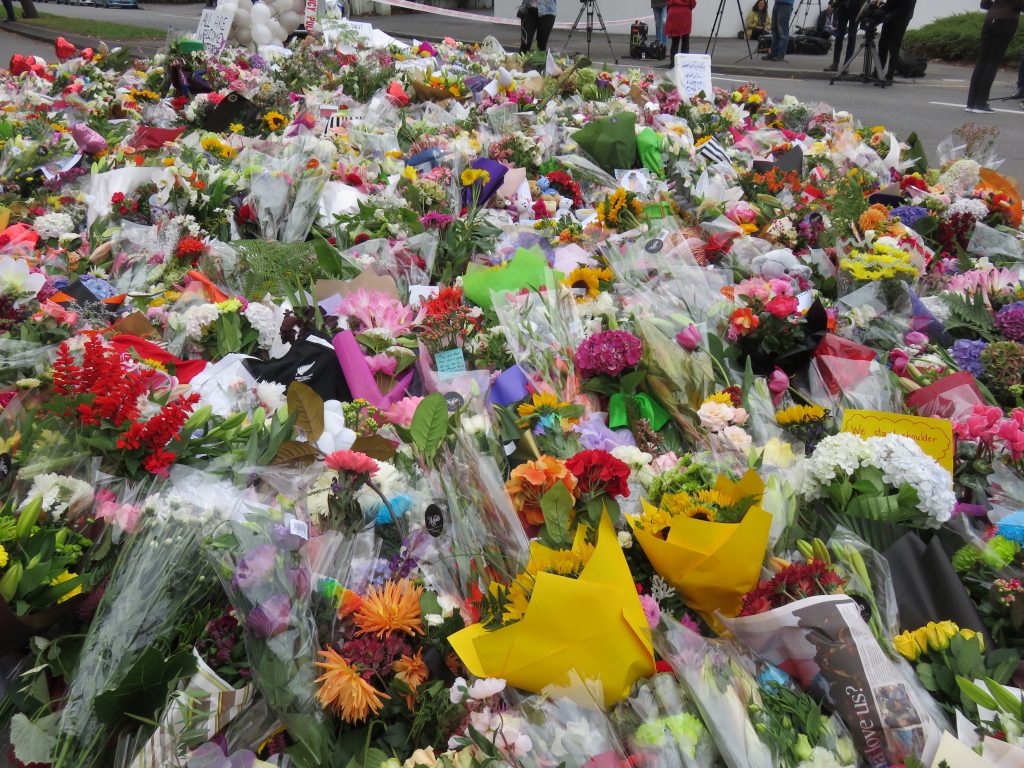 The Prime Minister has announced that the Islamic call to prayer will be broadcast on state broadcasters TVNZ and RNZ tomorrow (Friday 22 March) to mark one week since 50 people were gunned down at the two Christchurch mosques.
Thousands of fellow Cantabrians are expected to form human chains around Al Noor and Linwood Mosques in solidarity and support, as police open up the mosques for the first time since the terrible shootings, so the many Muslims who are eager to return to their spiritual centres may do so for Jumu'ah (Friday congregational prayers).
The call to prayer invites Muslims to come to prayer for one of the five prayers of the day. Jumu'ah is special as Friday is a day of congregational prayer in the afternoon – for the community to gather together.
The call is in Arabic and an English translation is: "Allah is Most Great. I bear witness that there is none worthy of being worshipped except Allah. I bear witness that Muhammad is the Apostle of Allah. Come to prayer. Come to success.  Allah is most great. There is none worthy of being worshipped except Allah." (with some phrases repeated) (Note: 'Allah' is Arabic for God.)
Symbolic human walls of support planned around re-opened mosques.